2020 Season would start on the June 15, the day Greece will open welcoming back flights from abroad, as it was just announced (20/05/2020, 18:30)
Greek Prime Minster Kyriakos Mitsotakis had address the nation, announcing the plan to support economy, employment and tourism after the COVID-19 measurements.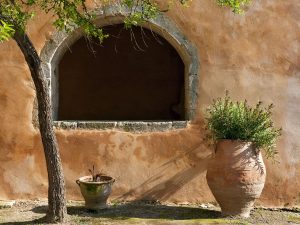 "The transition from today's uncertainty to tomorrow's security is based on three pillars: employment support, tax cuts and boosting entrepreneurship," he said.
Specifically referring to tourism business, the PM said "Greece's 2020 season will begin on June 15th, coinciding with the date the country's seasonal hotels will open their doors. Also Greece's year-round hotels will open June 1st.
International flights will be welcoming from June 15th Greece,  initially only at Athens International Airport. Starting From July 1st, all Greek airports will be open to flights from abroad.
According to Mitsotakis, Greece's visitors will undergo sample tests when required and must abide by the country's general health protocols (that would be announced soon), which however "will not cast a shadow over our bright sun or natural beauty".
It was announced that Greece's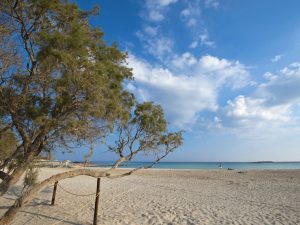 incoming tourists will not need to have a COVID-19 test prior to travel nor will they be quarantined after arrival in order to enjoy their stay.
Minister of Tourism Theoharis has announced detail schedule for "Restart tourism" planning. As he said:
"Αuthorities will boost the healthcare capacity of several tourist destinations by providing tests and doctors, as well as an operational plan for the handling of possible infections (a hotel doctor, quarantine areas and transfer to a health facility).
Tourists will be allowed to enter Greece without taking a coronavirus test or remaining in quarantine when international flights restart on July 1, but health officials will conduct spot tests when required"
With information from: gov.gr & news.gtp.gr & ekathimerini.com
Photo credits: http://www.visitgreece.gr/en/downloads/wallpapers