Mediterranean diet is the well-kept secret at this crossroad island of Europe, Africa, and Asia. The Greek Island of Crete has the recipe "blueprint".
What are the most know ingredients, that making this diet world famous, in this small piece of land :
– Olive oil from the centuries-old olive trees
– Wine, Crete vineyards are famous back to Minoan era
– Cheese, in each every small village you can taste different varieties of cheese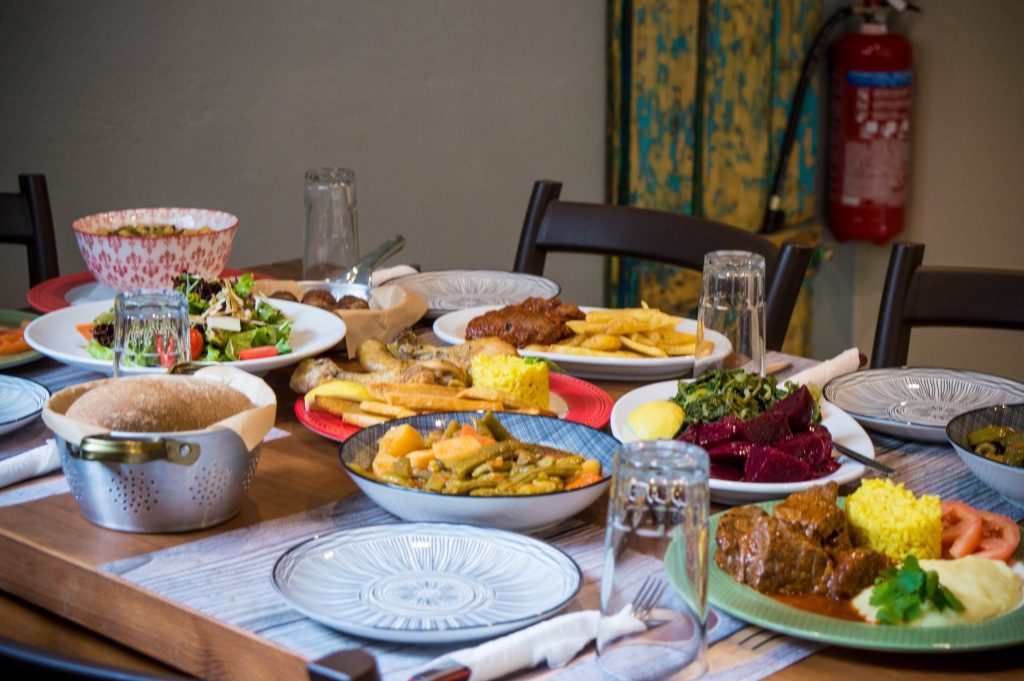 Seasonality and sustainability are taking part on the Cretan table, as tastes, food, beverages are following the ancient way of "life elixir".
You are in an island but Cretan diet is not consisted only with seafood. So yes, near the beach you would taste fish and shellfish and sea delights, but as you moving in to the mainland of Crete, menu is changing to vegetables, cheese meat and pies ` believe us it worth the drive.
Venetians, Ottomans, Egyptians had left their food print, even at Culinary at this landscape shaped by the God's of Crete and it is delicious.
To read the full article check the link below: