by Maud Vidal-Naquet LE FIGARO (translated from French)

Our travel guide essentials for Chania and its surroundings.
Western Crete can be discovered from its capital with Venetian influences, a starting point for sublime beaches and the Samaria gorges.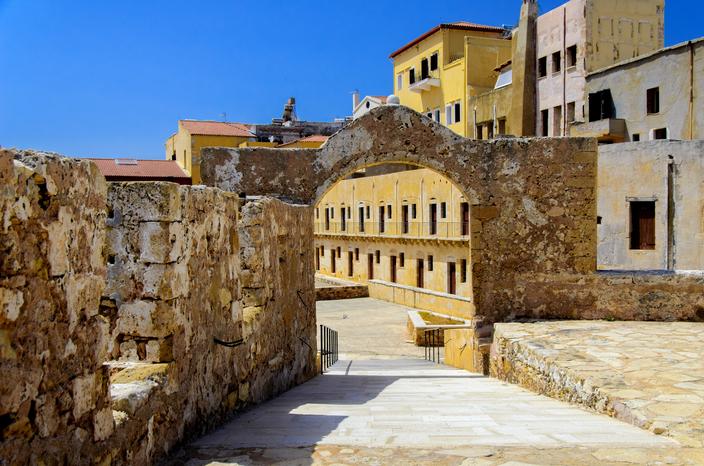 Call it Chania, the locals also say Hania or Chania. One thing is certain: one can only fall in love with the most attractive city of Crete , which is a destination in its own right for lovers of Greece . Wrapping around its charming Venetian port and protected by walls, its historic center is a paradise for strolling on the quays and in its alleys. Long capital of the island, it is covered with Ottoman, Venetian, Jewish and Greek monuments.